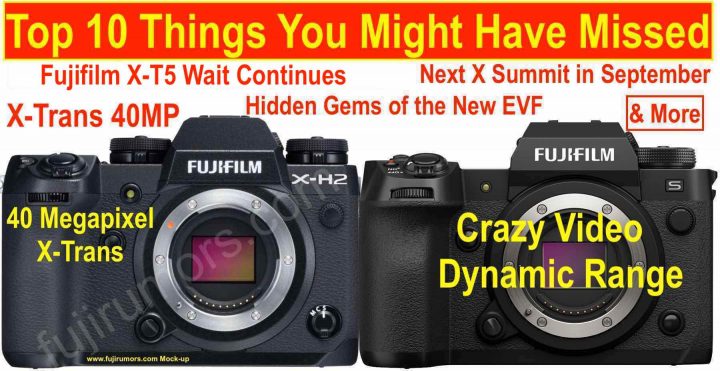 What an event! What a day! And how much stuff to digest!
Now, the main specs of this camera are known. But going through the various video coverage, I'd like to highlight a few things that given the massive amount of information some might have missed.
All you read below can be found in the videos of our live blog coverage.
Fujifilm X-H2 40 MP is X-Trans