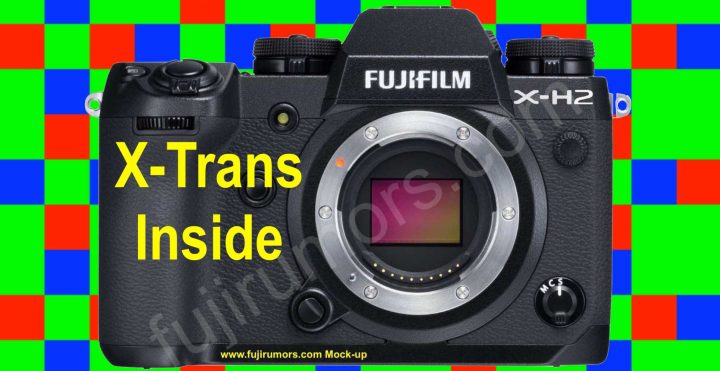 Thanks to our sources, we know it: the Fujifilm X-H2 will feature a new X-Trans sensor!
What we also know, is that the Fujifilm X-H2 will be Fujifilm's first camera to feature a new sensor and processor.
So here is quickly what I think about it.
Now, both color filter arrays have their strengths and weaknesses. We have written about it more in detail here. In short we could sum it up like this:
Bayer Array: better for more features
X-Trans Array: better for image quality
Again, this is a brutal simplification. If you want to understand it better, definitely read this article.
My Thoughts