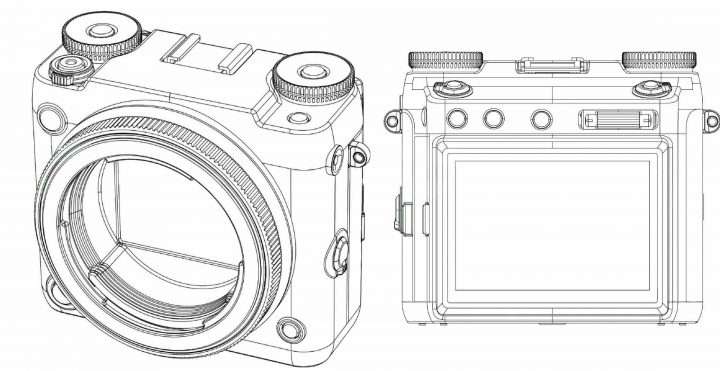 We are talking since a long time, about the global shutter revolution coming to photography, and even Fujifilm itself talked about it, for example:
Inspired by an email of a reader, I went back to check which kind of global shutter sensors Sony has currently to offer.
Worth to mention and possibly of interest for Fujifilm shooters, are the following two:
IMX342LQA-C: 31.49 MP APS-C global shutter sensor and max. 35.4 fps – already reported here
IMX661LQA-C: 127 MP Type 3.6″ global shutter sensor and max. 15 fps
Clarifications & Reminders
Now, we know that the Fujifilm X-T4 and the Fujifilm GFX100 use the same sensor, just the one in the GFX100 is about 4 times bigger, hence it has 4 times the megapixel.
We also know that the current Fujifilm GFX sensor is a type 3.4″, hence slightly different than the IMX661LQA-C type 3.6″ listed above.
If we would take the 31 MP APS-C global shutter sensor and make a 3.4″ type of it, we would end up with about 123 megapixel on medium format Fujifilm GFX.
And as a reminder, Sony also released a 43 megapixel stacked APS-C sensor. The same sensor used on the GFX system would result in a 162 MP sensor.
Speculations: Fujifilm GFX120 and Fujifilm X-H2?