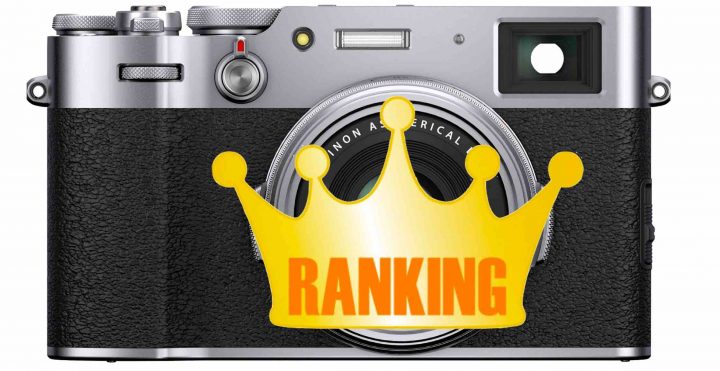 Just yesterday here we reported how, according to BCN ranking, Fujifilm saw, in March, a huge 115% increase in sales in Japan, while all other camera manufacturers dropped up to 50%.
Now Japanese store MapCameras published their top selling camera rankings.
Keep in mind, though, that this is not representative for overall sales.
The most reliable data we probably have about the worldwide success of various camera brands, is this report from a Techno System Reports, a major marketing research company located in Japan that sells this data at a very high price, but somehow it went public at the Japanese site toyokeizai, and FujiRumors spotted it for you and shared it here.
The data of Techno System Reports reflects the mirrorless camera sales, and it shows that Fujifilm is on the third position, just a tiny margin behind Canon, and substantially behind Sony.
With that said, if big retailers share their sales data, it might not be representative for the overall market, but it can still give an approximate indication of what the market wants.
With that said, here are the top sellers at MapCameras for March 2020.
SALES RANKING