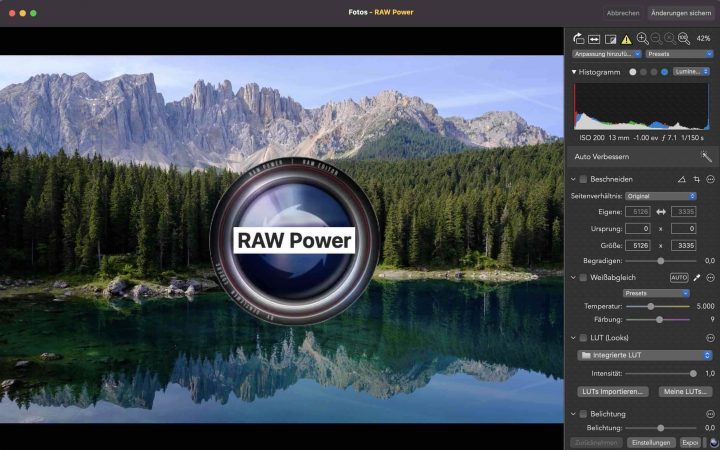 RAW Power added support for Fujifilm X-H2S.
RAW Power is an App that brings Aperture style interface and functions to Mac Photos (it can also run as standalone). Above you can see an image I took and that I tweaked using RAW Power directly in my Photos App.
You can open RAW power and edit within the Photos App by clicking "edit" in the Photos App, then click the three little dots and select RAW Power (image instruction here)
We have covered the App in the past:
Latest Gear:
Follow FujiRumors on Facebook, Instagram, RSS-feed, Youtube, Flipboard and Twitter.
100% Fuji Colors Power
Rumors and Discussions