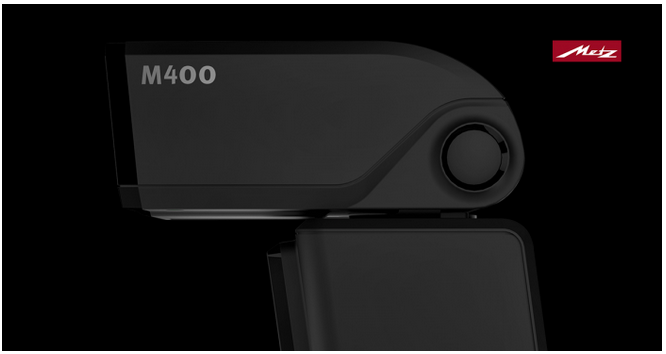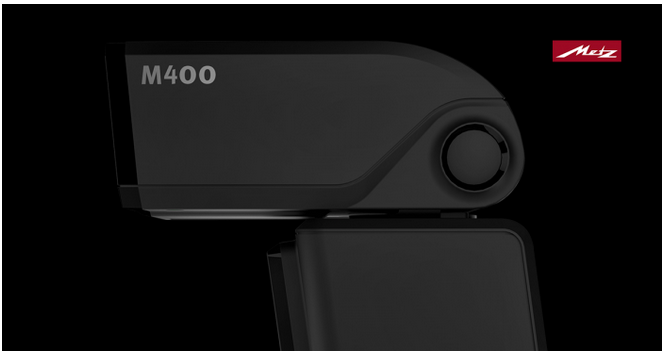 Is this the EF-X500 Killer? Metz Mecablitz M400. HSS and TTL Fujifilm X Compatible
EF-X500 Flash
USA: BHphoto / AmazonUS / Adorama / CANADA: AmazonCA / EUROPE: AmazonDE / AmazonUK / AmazonITA / AmazonFR / AmazonESP / PCHstore / WexUK / AUSTRALIA: CameraPro
Fujifilm & Flash
UPDATE: Metz will launch the METZ MECABLITZ M400. HSS and TTL Fujifilm X Compatible. More here (translation)
Fujifilm & Flash… a long (and often painful) story. However, over the last years, we have seen some improvements, and some companies, like Nissin, started to support Fujifilm X-series cameras.
But it's when you think that things go better, that Fuji is able to make it worst again ;)
In fact, with the launch of the X-T2, Fujifilm also introduced changes in the flash protocol to support the EF-X500 flash system. New protocol… and hence flashes that work on the X-T1 are now no more supported on the X-T2.
The good news is: everything can (hopefully) be fixed with Firmware updates.
So here is a Recap:
Click READ MORE