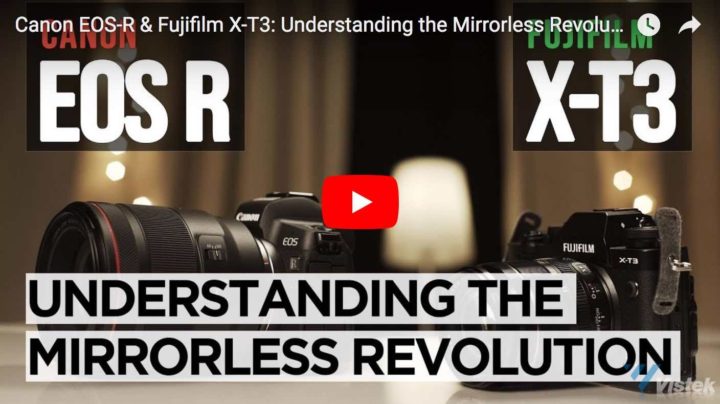 Fujifilm X-T3
The Fujifilm X-T3 is shipping and falling into the hands of more and more photographers.
I will continue to collect all the feedback, digest it, and share it for you at Fujifilm X-T3 facebook group and our Fujifilm X-T facebook page, as well as on our Facebook, Instagram (more private stuff there), RSS-feed and Twitter.
Here is the next roundup, which includes a comparison between the Canon EOS R and X-T3, Lok's first look and the question who needs full frame, you will see how the X-T3 allows for faster TTL and more down below.
Fujifilm X-T3: BHphoto, AmazonUS, Adorama, Focuscamera
Blog Posts
Video Reviews