Steelsring EF/GFX firmware 2.09 Released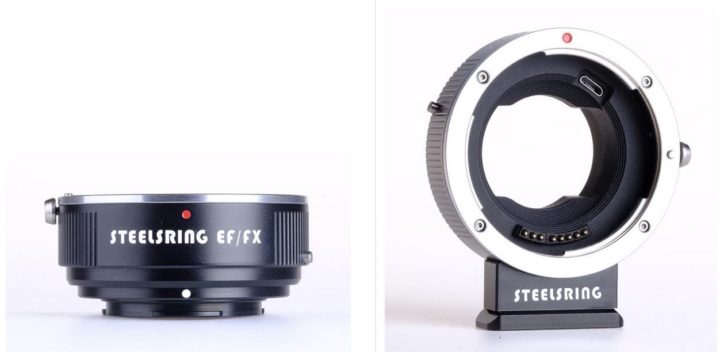 Steelsring released firmware ver. 2.09 for their EF/GFX smart adapter for "bug fixes for lens compatibility".
There is an update also for Steelsring Nikon F to Fujifilm GFX beta testers to imporve Nikon lens AF lock accuracy and minor bug fixes, which can be downloaded here.