Samyang AF 12mm f/2.0 for Fujifilm X to Ship in January 2022 (in North America)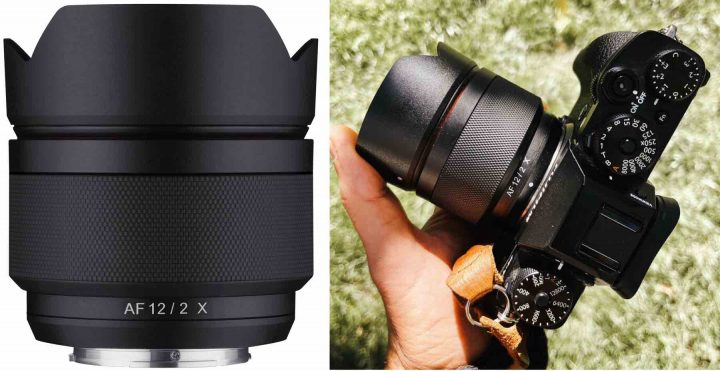 A FR-reader ordered the new Samyang AF 12mm f/2.0 and wondered when it would finally ship.
So he contacted the Samyang USA customer service and this is the reply he got:
We anticipate this order to be shipping around January 2022.
The lens was announced back in October, so we are looking at a looking at a three months waiting times for those, who pre-ordered it. Sounds like a long waiting, but compared to what is happening in the Fujifilm world, it is actually blazing fast. I mean, we are still waiting for gear to ship that was announced 9 months ago.