RUMOR: This Will be Fujifilm's Next X Series Camera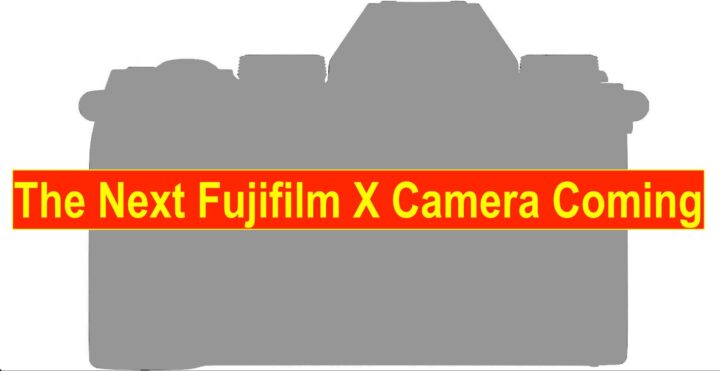 We are 23 days into 2023, and today we will drop for you the first rumor of the year.
According to information we have received, the next Fujifilm X series camera to come will be the Fujifilm X-S20.
It's trusted stuff, so go out and spread the word ;).