Profoto B10 Plus Released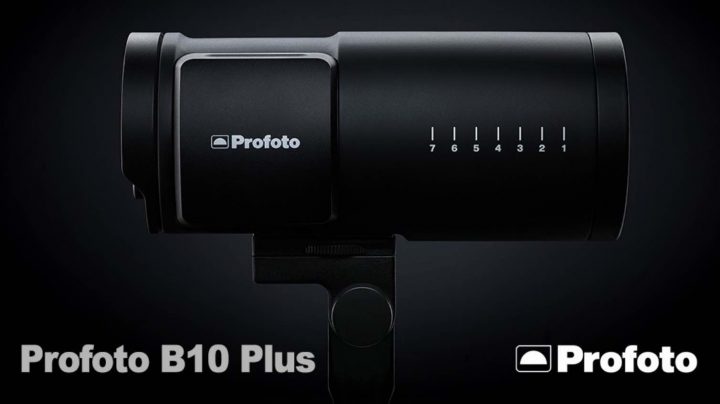 Profoto B10 Plus
The Profoto B10 Plus has just been released.
The Profoto B10 Plus is twice as powerful than the Profoto B10 (250 Ws vs 500 Ws).
You can read the full overview at Explora here.
Product Highlights
500Ws, 10-Stop Power Range
Length: 9.3″, Diameter: 3.9″
Li-Ion Battery: 200 Full-Power Flashes
Full TTL Auto Exposure Control Plus HSS
0.05-2.5 Second Recycling
t0.5 Freeze Mode: 1/50,000 sec Duration
3000-6500 LED Modeling Lamp, CRI 90-96
330′ Wireless Triggering with Air TTL
Smartphone Connectivity with Profoto App
The Profoto B10 plus is going to compete with the much more affordable Godox AD400 Pro.