Why I Prefer X-Pro1 images over X-Pro2 :: 35/2 Vs. 35/1.4 :: Remove Scratch from LCD :: X-T2 Pink Snow :: Help Me Choose 3rd Prime :: 18-55 Soft (FXF zone)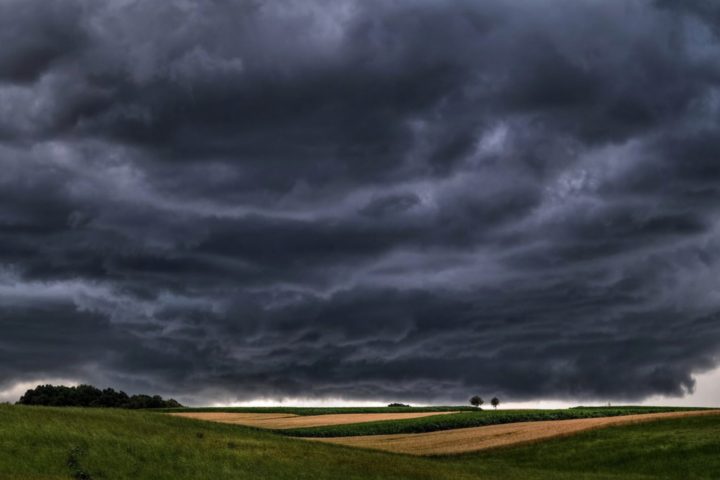 landscapes with fuji x shared by Enzio
shared by petergabriel Why do I prefer my x-pro1's images over my x-pro2's? 
shared by godspeed 35mm f2 vs f1.4 
shared by TopDownDriver Help! How to Remove Small Scratch from Rear LCD 
shared by dbenyakar 18-55 kit lens softness 
shared by mvlow Need help choosing third prime lens 
shared by Talia Fuji XT-2—Pink snow when shooting in jpg? 
shared by Patrick FR IBIS (in body image stabilization) Coming to Future Fujifilm X Cameras
shared by macrograFX 56mm f/1.2 – Aperture stopped clicking 
shared by Enrico XT2, strange problem, black frames.
shared by pez Accidents to the loved one Fuji
shared by quincy Wollensak Dumont Cro 50 MM f/1.5 Raptar 
shared by Sebastian Wpoint Recommandation for a >85mm landscape lens 
shared by bitbonk adapting to Pentax K mount 
shared by JLP External Field Monitor FEELWORLD 7″ FW760 and the X-Pro2 
shared by Jellicle New x100F firmware 
shared by RonReed68 How do I install the JJC Ef-XTL eyecup on the Fuji XT2 
There's Always That One shared by ericdraven
Push READ MORE to Enjoy More Great Images
Fuji Flowers shared by Enzio
_ _ _
ARTICLE: World's end: Spain's wild north edge with Fujifilm XT-2 shared by Jose Carpin
_ _ _
Fuji Flowers shared by jerryy
_ _ _
landscapes with fuji x shared by sebas1430
_ _ _
Fuji Flowers shared by GreenGuy33
_ _ _
Fuji IR shared by Enzio
_ _ _
Portraiture work, running topic shared by overnightcopyright
_ _ _
landscapes with fuji x shared by epscott
_ _ _
All around the world shared by gavingoh7
_ _ _
black and white (open thread) shared by parigby
_ _ _
Streetphotography (open thread) shared by Patrick FR