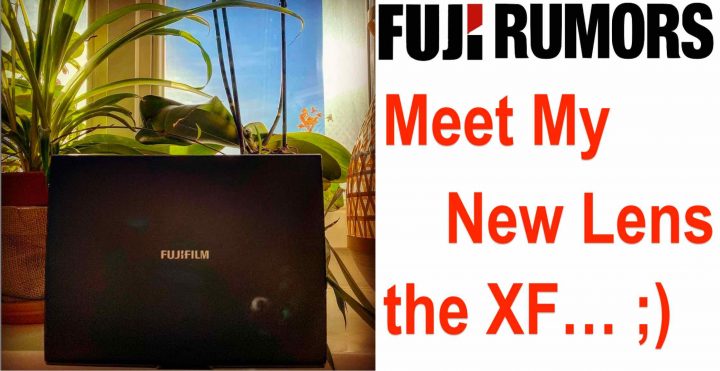 It was in my cart for a long time. And this time, I could not resist anymore.
I took advantage of the cashback deals expiring on January 17, and just grabbed it.
Which lens is it?
When I asked to drop the guess on Instagram here, many thought I already own the Fujinon XF27mmF2.8MKII or the Fujinon XF70-300mmF4-5.6.
But guys, that gear will be announcement on January 27. And I never get anything ahead from Fujifilm, nor any discount on gear. I pay my stuff full price just like any of you.
So, it has to be an "older" lens, and more precisely, the arguably sharpest Fujinon XF lens out there.