NEW FIRMWARE will bring faster shutter speed (1/32000), better movie capabilities, faster AF and more (new source)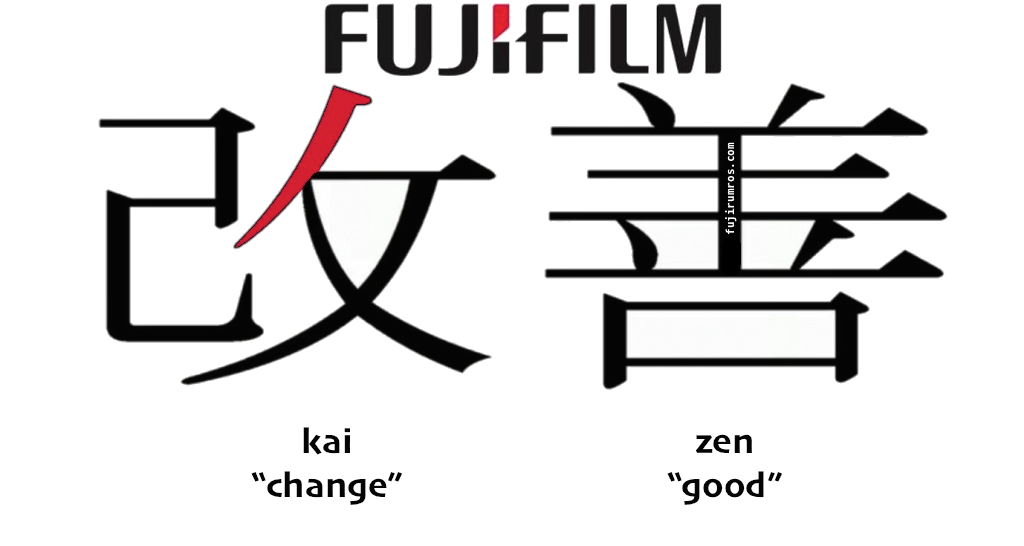 As you might have already read here on Fujirumors, a trusted source told me that a new firmware for the X-T1 will come.
Now, also a new source told me about it and shared some details. Keep in mind that also this source just told me about an X-T1 update… but personally I hope this doesn't exclude the possibility that other X-cameras will be updated, too.
Here the rumored features:
shutter speed will increase from 1/4000 to 1/32000

better movie capabilities

faster/better AF (including phase detection on instant AF)

some other minor improvements (like new film simulation modes)

firmware updates will be released in October and December
Is an electronic shutter coming via firmware update? Now that would be an update worth of the word "KAIZEN" :-).
It's a rumor, from a brand new source, so take it…. CUM GRANO SALIS.