New Firmware for Fujifilm X100F and X-T20 Coming in Autumn, 2017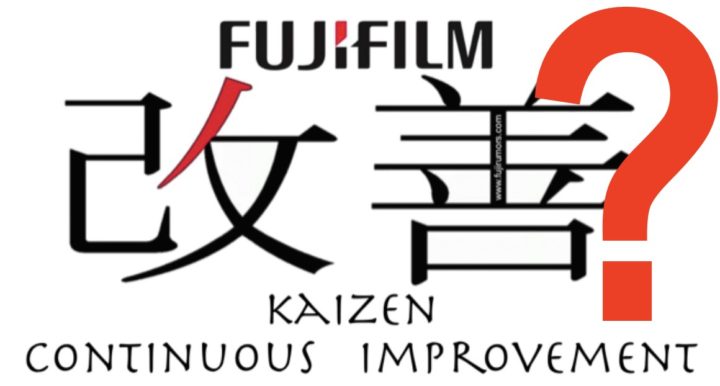 Happy Monday, fellow X and G Shooters!
Let's start the week with a rumor, but take this one with an extra grain of salt, because it's not only a quite long term rumor, but also a firmware rumor.
With that said, here is what I've just heard.
According to a source, right in the past, Fujifilm is planing a firmware update for Fujifilm X100F and Fujifilm X-T20 in autumn 2017.
I have no indication about what it will bring. I doubt it will be huge firmware update, like the one the X-T2 recently got, but it could definitely be a "Kaizen light" firmware update.
I'll investiagte this, and update you guys as soon as I hear something new. So stay tuned on FujiRumors via Facebook, RSS-feed and Twitter.
And I remind you that Fujifilm announced firmware updates for Fujifilm GFX, X-T2 and X-Pro2 in late May.
Fujifilm X-T20: USA: BHphoto, Adorama, AmazonUS EU: AmazonDE, AmazonUK, WexUK, PCH AUS: CameraPro
Fujifilm X100F: USA: BHphoto, Adorama, AmazonUS EU: AmazonDE, AmazonUK, WexUK, PCH AUS: CameraPro