UPDATE: New Firmware for Fujifilm X-T2 (ver.1.10) on Thursday… and New Firmware for Fuji X-T1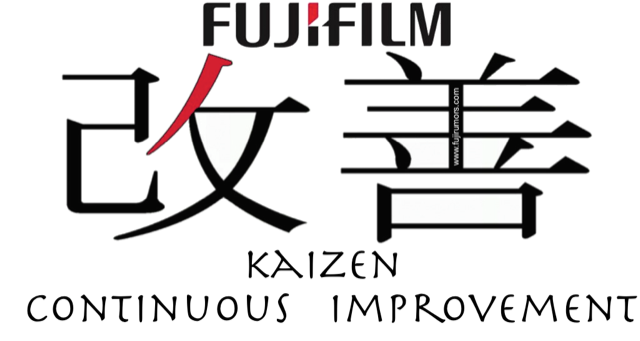 The Fujifilm X-T2 will get a new Firmware (ver. 1.10) and it should be available for download on Thursday. Of course, keep in mind the (many) lessons we have learned from the past: last minute bugs can always happen and force Fujifilm to postpone everything.
UPDATE: As FR-readers pointed out in the comments, the Firmware will apparently make the Nissin i40 work again on the X-T2 without any need of a firmware update by Nissin. I can't confirm this for now.
Fujifilm will also release a new Firmware for the X-T1. I'm not sure if it will come on the same day of the X-T2 Firmware and what it will about, but I wouldn't be surprised if Fuji would give us one last nice Kaizen Firmware ;)
Get Real Time Live Notification by joining FR on Facebook, RSS-feed and Twitter.