Fujifilm Will Launch Lenses with Clickless Aperture for Video in 2017 – New Source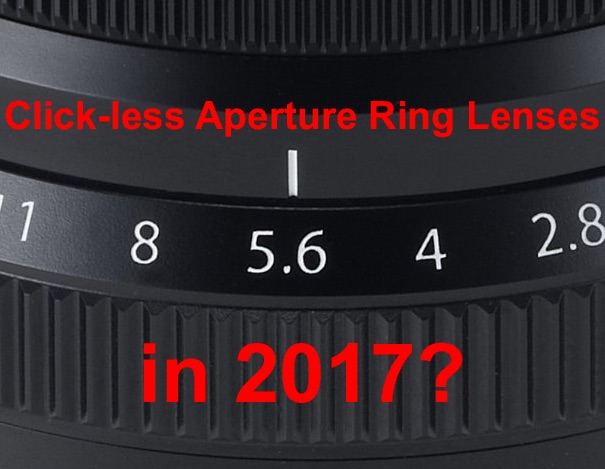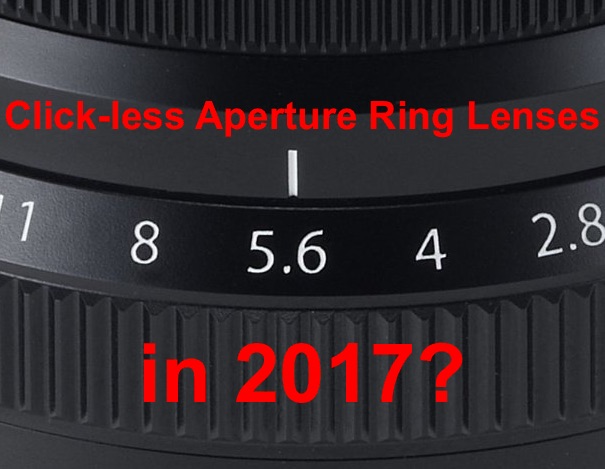 [wysija_form id="1″]
X-Video Lenses
According to a new source, Fujifilm will launch lenses with clickless aperture in 2017. These lenses are ment for X-shooters, who use their X-camera especially for videos.
Of course, take it with a grain of salt for now…
With the X-T2, Fujifilm now has a very good allrounder camera, with very fast and accurate Aufotfocus (so confirms even the Sony manager, who created the A7 series) and great video quality. And X-shooters, who use the X-T2 a lot for video, might appreciate the addition of such lenses.
I don't know, yet, if Fujifilm will make a clickless aperture version of existing lenses, or if they are going to launch complete new lenses.
And while such lenses might be highly appreciated by video shooters, I hope Fujifilm doesn't forget that some out there are still waiting for the XF33mmF1.0, XF8-16mmF2.8, XF200mmF2 (or 2.8) and some other lenses with a nice clicky aperture ring ;).
Fujifilm X-T2: USA: BHphoto / AmazonUS / Adorama / CANADA: AmazonCA / EUROPE: AmazonDE / Calumentphoto DE / AmazonUK / AmazonITA / AmazonFR / AmazonESP / PCHstore / WexUK / AUSTRALIA: CameraPro
cheers

Fuji X Forum, Facebook, RSS-feed and Twitter