New Firmware Beats New Gear :: New Fujifilm Camera Registered for September :: XApp is Out :: Top on YouTube & More – Top May Posts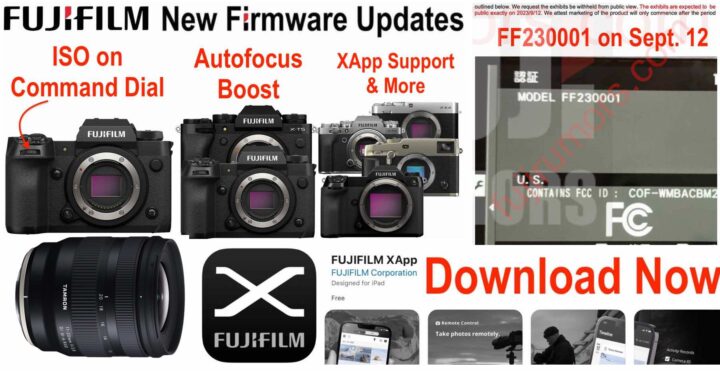 Here are the top 10 most read articles in May.
However, I have excluded all the X-S20 rumors from the list, as at this point it's not a problem if you missed them, since the real thing is now out and you can get all the details and specs at the dedicated pages.
Interestingly, despite all the rumors and new gear, the most read article was about the new firmware updates, which shows that sometimes we want to get improved what we already have rather than new gear.
May was also my most active month on YouTube so far.
In this case we will include also the rumor related videos, simply because  many of them are filmed while I was out on several locations around my home and you might enjoy to watch a bit of the Dolomites, the Road of Wine and so forth.