Monochrome Fujifilm X-Pro1 M and X100S M Available – Converted by Maxmax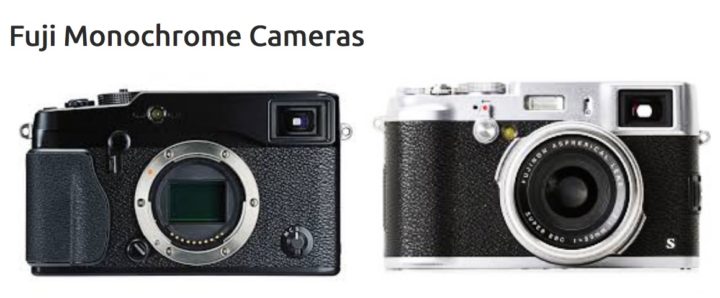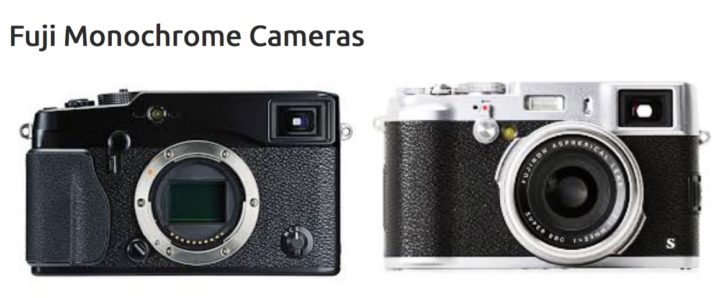 If you always dreamed of a monochrome Fujifilm, then this might interest you.
The company Maxmax is converting th X-Pro1 and X100S to Monochrome cameras.
X-Pro1 M = $2,425
X100S M = $2,600
Expensive? Well, at least it's considerably cheaper than the Leica M Monochrome ;)
You can download sample images and RAW files here.
I remind you that at a certain stage, Fujifilm managers publicly said that they are considering to make a monochrome X-Pro, but they are trying to understand how much interested there is on the market for that. So I launched a Poll here on FujiRumors, where you guys showed no big love for a X-ProM and shortly after, because of this poll, Fujifilm killed any plan. This is a true story shared publicly by a Fujifilm insider and shows that sometimes you guys have a terrific influence on Fuji's plans (like the revival of the X-E3). Read more here.