It Might NOT be Just a HYPE :: Fujifilm X-T2 Autofocus "Super-Fast" + "Formidable AF. Rivals The Most Impressive DSLRs"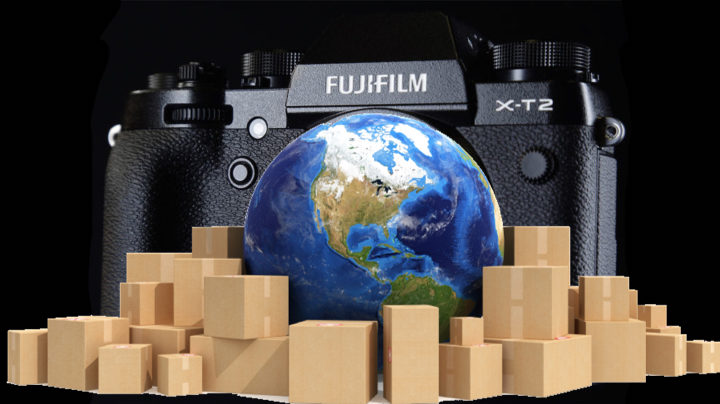 It's Time to Hit the Market, dear Fujifilm X-T2
Fujifilm X-T2
USA: BHphoto / AmazonUS / Adorama / CANADA: AmazonCA / EUROPE: AmazonDE / Calumentphoto DE / AmazonUK / AmazonITA / AmazonFR / AmazonESP / PCHstore / WexUK / AUSTRALIA: CameraPro
It… might… not… be… just… a… HYPE!
Maybe the Fujifilm X-T2 Autofocus is really blazing fast!
But let's go step by step:
Do you know Nathan Wright (ohm-image.net)… yep, the one, who wrote the Novoflex Review series for Fujirumors. Well, if you followed him in the comments here on FujiRumors in the past, then you will know he had no fear to criticize Fujifilm, also very hard, whenever he thought that Fuji deserves it.
Well, Nathan had the chance to put his hands on a production X-T2, and here is what he just shared on Twitter:

If even Nathan says it, a photographer, who was never scared in the past to criticize Fujifilm under several aspects, then I start to believe that all this is not just a hype!
And that's not all.
FXF member HendrikOsula tested both, the Fujifilm X-T2 and X-Pro2, at the Summer Biathlon World Championships 2016. And he says here that the "X-T2 is kicking X-Pro2s butt […] I completely missed only few shots out of hundreds!" For his full report (and images) click here. NOTE: don't forget the X-Pro2 will get the new algorithm in October, too.
Moreover, the very popular French site lesnumeriques (translation) says that the AF of the X-T2 is "formidable" and "it is also excellent in low light". Overall they consider the X-T2 a "rival for the most impressive DSLRs!"
Fujifilm X-T2 USA: BHphoto / AmazonUS / Adorama / CANADA: AmazonCA / EUROPE: AmazonDE / Calumentphoto DE / AmazonUK / AmazonITA / AmazonFR / AmazonESP / PCHstore / WexUK / AUSTRALIA: CameraPro