MARK THIS DATE: Next Big Fujifilm Announcements on… The Answer Now on FujiRumors!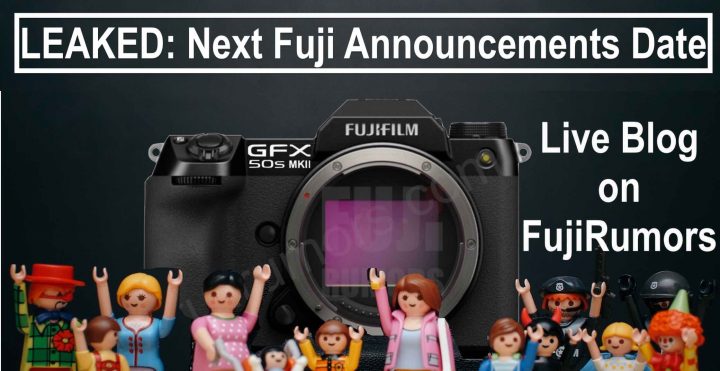 Are you all here?
Good, so let's rock the party ;).
According to our trusted sources, the next big Fujifilm announcement will happen on September 2.
So definitely mark this date.
Of course I will live blog the event here on FujiRumors (this time I won't have a birth on announcement day ;)).
Feel free to join us here on FujiRumors.
The Fastest Growing Fujifilm Group
Join Our Owners Groups
Join Our Facebook Pages