Lightroom Classic CC 7.2 Released: Speed Improvements and Fujifilm X-A5 and X-A20 Support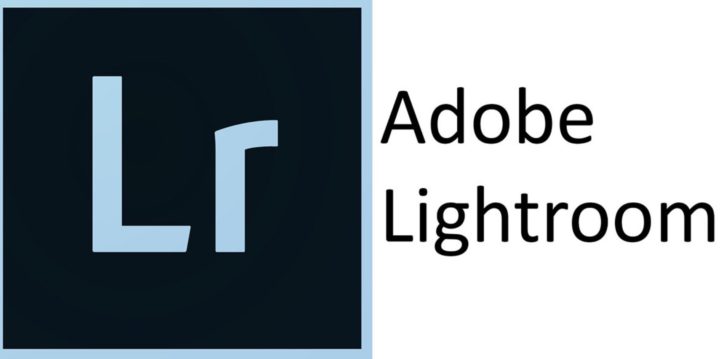 Lightroom Classic CC 7.2
Lightroom has never been fast, especially not with X-Trans files. However, Adobe is working to make it faster and we reported already back in January 31, that the upcoming version of Lightroom CC will be 80% faster when it comes to import Fujifilm X-Trans files, as tested by dpreview.
Now Lightroom Classic CC 7.2 has been released, and it promises to be faster than ever before:
"Experience faster Lightroom Classic performance on machines with 12 GB of RAM or more, when you import and export photos, move between photos in Loupe view, or create HDR images and panoramas."
It also adds Fujifilm X-A20 and X-A5 support.
Check out more details at blogs.adobe