Lensmate Thumbrest for Fujifilm X-T4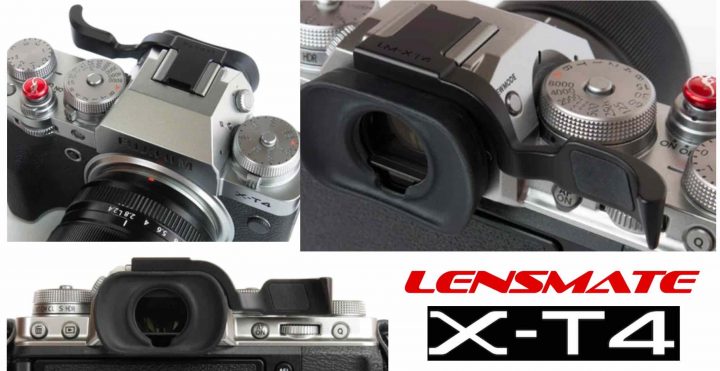 A few days ago, Lensmate has released the Lensmate Thumbrest for Fujifilm X-T4 cameras.
It will be available in black only, because "the X-T4 is the darker Silver (graphite) which is very difficult to match using our Anodizing process. So rather than have a Silver thumbrest that was a mis-match we thought it best to offer the X-T4 Thumbrest in Black only."
FR-reader Peter already got his copy, and here is what he thinks about it:
I have the silver x-T4, and the black thumb grip fits perfectly and looks good. The thumb grip raises my hand position on the camera body, lets me rotate my wrist slightly back, opens my hand, and better positions my finger on the shutter button. I also added a soft-release button, which matches the new position of my finger. Overall, an excellent addition to a great camera.
You can find the new X-T4 lensmate thumbrest here.
FujiRumors is on Patreon, Facebook, Instagram, RSS-feed, Youtube, Flipboard and Twitter
→ Top X-T Community: Fujifilm X-T facebook group
→ Top X-T Page: Fujifilm X-T Page