LEAKED: Fujifilm X-H2S Cooling Fan (that You Will Hardly Need)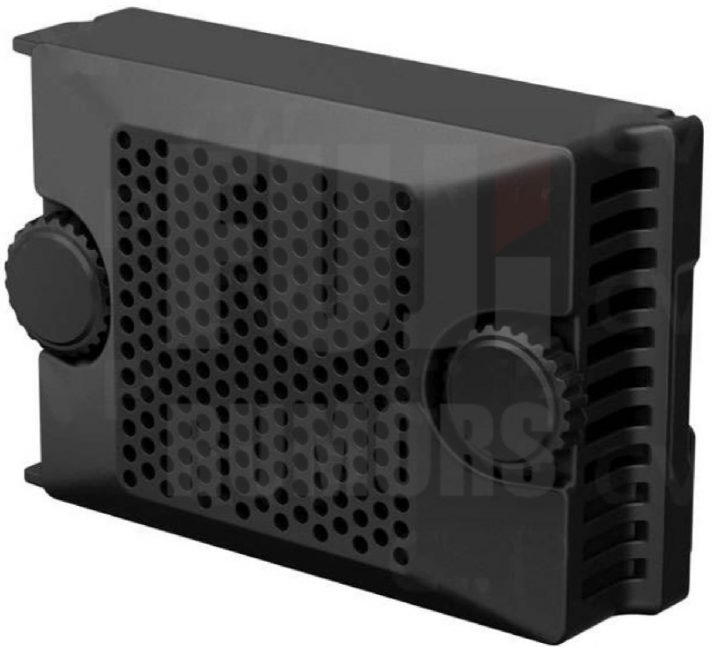 10 years of blogging, and never I have seen such a strong debate about an accessory as with the optional cooling fan for the Fujifilm X-H2S.
Well, here it is. Enjoy it :)
As I told you already before, it looks and works much better than the improvised suboptimal third party Tilta solution for the Canon R5.
And now think at this:
If the Fujifilm X-H2S would have had an issue with overheating, then Fujifilm would have probably done the same what Canon & Co did, meaning they would have simply integrated the fan into the camera just like on the Panasonic GH6, Panasonic S1H, Canon EOS R5C and Sony FX3.
But they did not.
Why?
I see two options:
Fujifilm engineers have no clue what they do
Fuji engineers saw that the X-H2S hardly overheats, except in very rare cases under particulary tough conditions. And in those rare cases, for those guys who really plan to use it under the hot summer sun for many hours, well, to make sure the camera won't let them down, they gave them the option of the cooling fan.
Pick yours ;)
LIVE STREAM

– Starts Soon at 9AM New York Time –

Live on FujiRumors