LEAKED: Fujifilm Instax Square Images (Instax Square SQ10)… with Huge LCD screen on the Back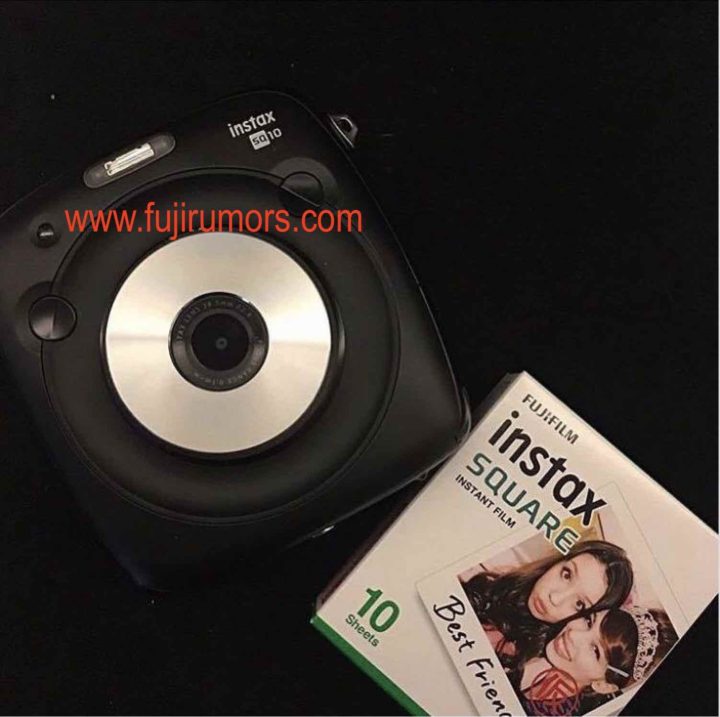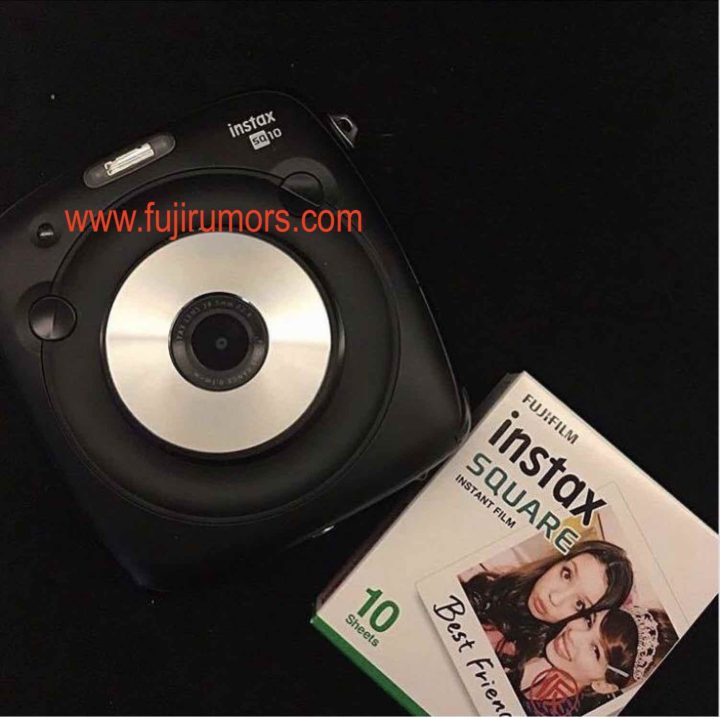 So guys, these could be the first images of the Instax Square… or at least one of the Instax Square version, the Instax SQ10
Take it with a grain of salt for now, but if you compare it to the Instax Square teaser video that Fujifilm released months ago, where you can see small details of the camera, this leaked image really looks very close to it.
Note the big screen at the back and the six buttons… something seems to be quite different compared to other Instax cameras… are we all having the same thought right now, right? :)
I guess that, like with all instax models, we will see many variations of the Squre Instax cameras and in all possible colors. Instax is a winner, and it's years now that Instax dominates the sales ranking. As also said in a recent documentary about Fujifilm, the Instax factory can't keep up with the demand.
The wait seems to be almost over :-)
stay tuned,

Fuji X Forum, Facebook, RSS-feed and Twitter