Kenko 400mm F8 IIS Mirror Lens for Fujifilm X Coming Soon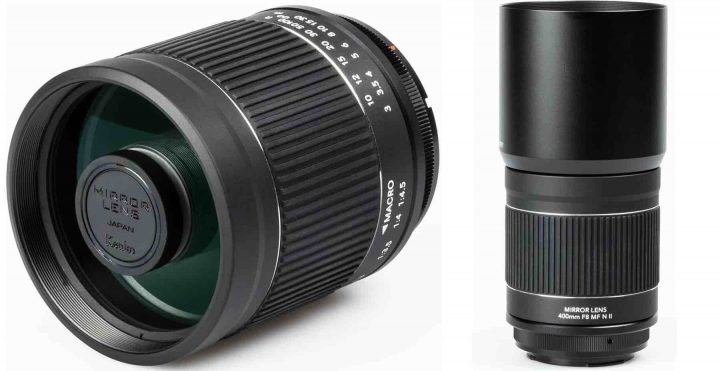 If you ever checked out the "Complete Overview over the available and upcoming Fuji X-Mount lenses" at our Fujifilm X Forum (made by FXF member Quincy), then you will already know that Kenko offers the Kenko 400mm f/8.0 mirror lens for Fujifilm X Mount.
However, the lens has in the meantime been removed from the Kenko page (you can see the Google cached page here).
Now it seems that a refresh is on the way. In fact, Nokishita reports that the Kenko 400mm F8 IIS Mirror Lens for various mounts (including Fujifilm X) will come shortly.
Mirror Lenses for Fujifilm:
via nokishita