Graphite/Silver X-Pro2, X-T2 and XF23mmF2 to Be Announced * Before * January 19th!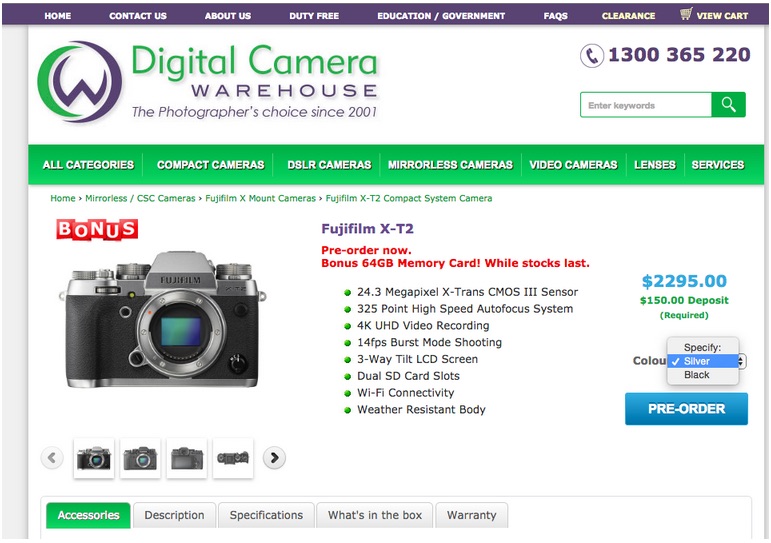 The graphite/silver Fujifilm X-Pro2/X-T2 and XF23mmF2 will be announced before January 19th (when Fujifilm will launch the GFX, X-T20 and X100F). So we are going to have 2 separate announcements in January :)
It's a Super-Fuji Month… so make sure not to miss anything by:
* NEW *

: Allow Quick&Small Push Notifications in your browser window. Click the little ring icon on the bottom right of the browser window to join (or manage anytime) your subscription.
Join FR on Facebook – click here
Join FR on Twitter – click here
RSS-Feed – click here
Fuji X Forum – click here
Newsletter: Subscribe to the newsletter to get a weekly summary once a week.