Fujifilm X100F :: Digital Tele-Converter, No Dual SD-Card Slot + No 4K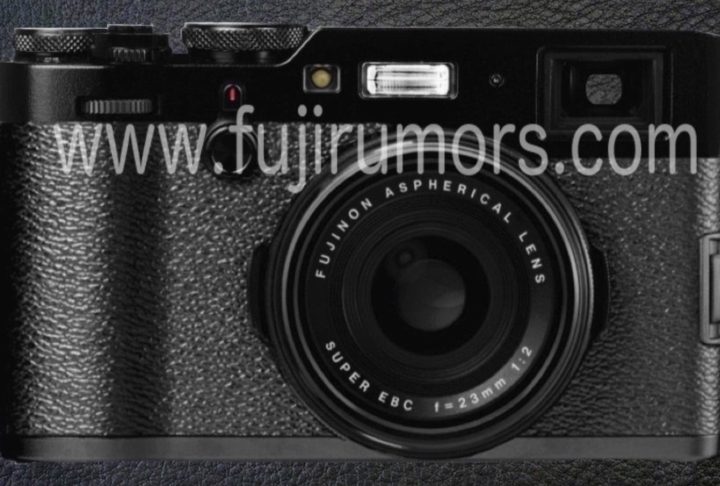 Here are a few more X100F specs:
Digital Tele-Converter
Single SD-Card Slot
No 4K
The digital Tele-Converter should work just like the one we find in the Fujiflm X70. And if I remember correctly, using the digital Tele-Converter on the Fujifilm X70 disables RAW shooting. And as much as I love Fuji's JPEG's, I think not having a RAW file can be quite a big downside. But it's nice to have this option anyway.
Evidently, if we want to keep the compact size of the current X100 line, there is not much space for a dual SD-card slot. And the compact size of the X100F might also not help the heat dissipation necessary for the 4K shooting, hence, no 4K.
Rumored Specs