Get Ready, FujiRumors is Unleashing a Rumor Storm! Follow Us or You'll Miss the Fun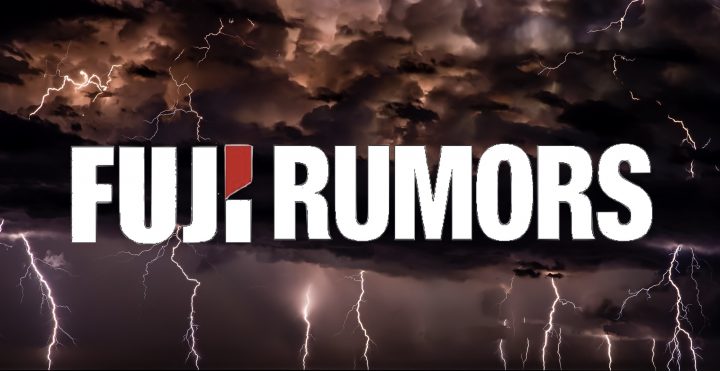 Who Wants to Have Fun?
Fellow readers.
I'd like to inform you that I am working on multiple fronts right now, and I am ready to unleash a rumor storm.
I have to make the last checks, write the articles, let them review by sources, and all the other things I do to run FujiRumors the best way possible.
But chances are high… VERY high… that there will be a lot of rumors shared here. And I am not talking of X-Pro3 rumors ;).
It will be very busy on FujiRumors, and I am pretty sure that, with all the content coming, you could easily miss some rumors.
The rumor storm will start soon, by unveiling what the mysterious new prime lens is.
So I warmly recommend you to follow us on Facebook, Instagram, RSS-feed, Youtube, Flipboard and Twitter.
Also join:
Do This to Stay in the Loop
1) On the bottom right of the page you will see the red button (see screenshot below). Subscribe to get notified via browser when there is a new post!

2) Subscribe our Facebook page (Click here). Be sure to edit the options to "See First" to not miss the news.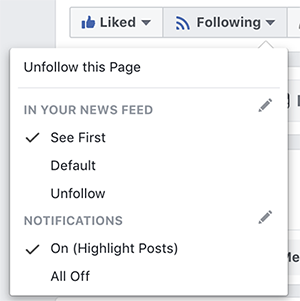 3) Follow us on Twitter (Click here).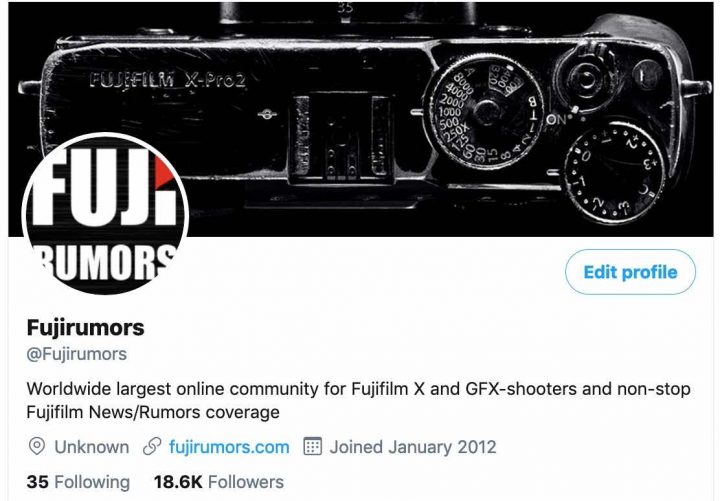 4) Subscribe our RSS feed. If you use a RSS software just add fujirumors.com to your list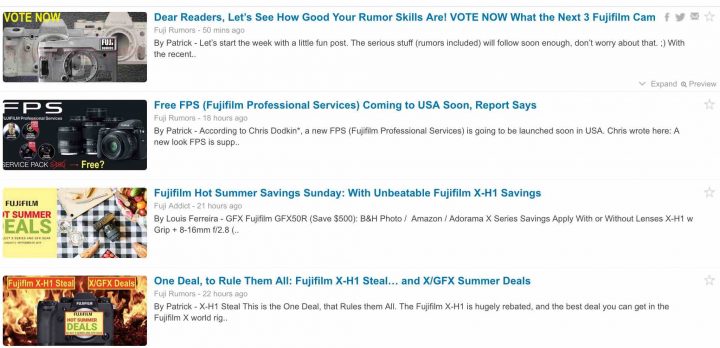 5) A more private and fun way to follow me is here on Instagram.