Fujinon XF200mm F2: Filter Size 105mm (no Drop-In Filter), Beige Color & Recap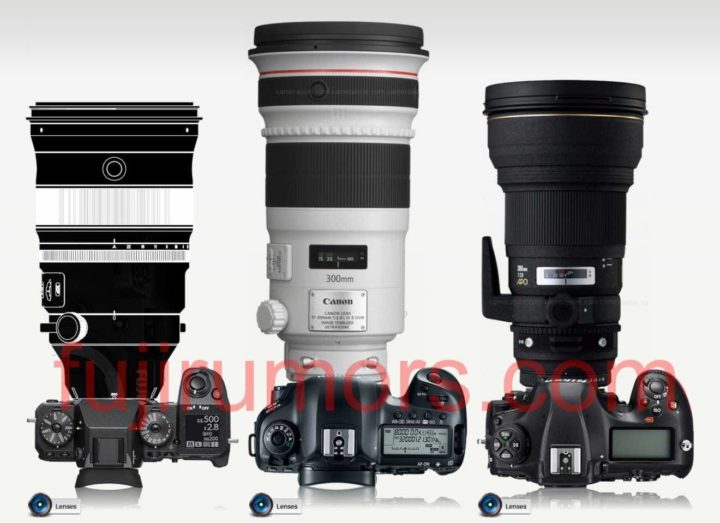 Fujinon XF200mm F2
Let's go straight to the point:
According to our sources (thanks), what we have shared so far about the XF200mm F2 is all correct:
And now the new stuff:
In the comments on FujiRumors, many of you guys were sure that the final production version of the Fujinon XF 200mm F2 would offer a drop-in filter system, just as all his equivalent full frame telephoto lenses do, such as the Canon 300mm F2.8, the Nikon 300mm F2.8 and the Sigma 300mm F2.8. And it would make sense, since drop-in filters are cheaper than the big 105mm screw-on type filters.
But at least according to our source, this ain't going to happen on the XF200mmF2. So you better start saving some money for the more expensive 105mm filters.
Other Fujinon XF 200mm F2 tidbits:
And make sure to….