Fujinon GF 80mm F1.4 for Fujifilm GFX in 2018 (New Source)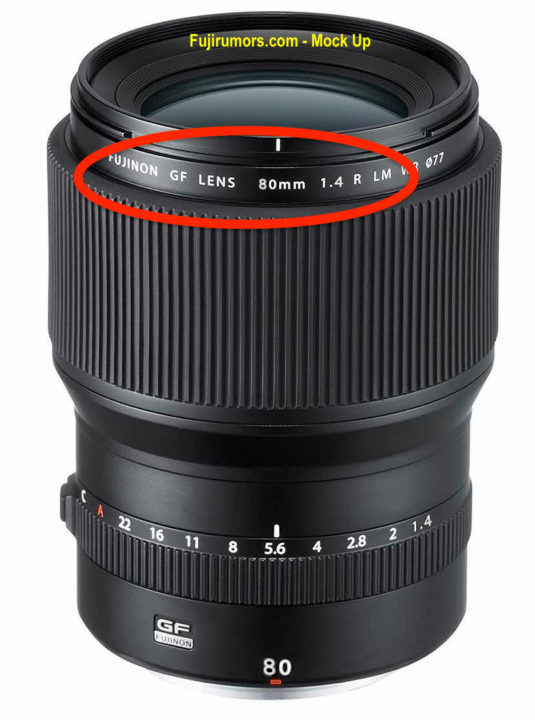 Hey guys,
today I have a nice rumor for you, especially for those of you, who are interested (or already own) the Fujifilm GFX 50s.
A new source told me that Fujifilm plans to make a Fujinon GF 80mm F1.4 lens. The lens, so says the source, is currently planed for 2018.
Of course, take this rumor with a grain of salt for now. I will see what trusted soruces think about it and give you an update as soon as I can.
Join the 13,000+ strong GFX facebook group, and incredibely helpful community creating infinite GFX content. For fast, reliable, and 100% GFX news and rumors follow the Fujifilm GFX facebook page.
Fujifilm GFX 50s: BHphoto, Adorama, AmazonUS
Fujinon GF 110mm F2: USA: BHphoto, AmazonUS, Adorama Europe: WexUK, PCHstore
Fujinon GF 23mm F4: USA BHphoto, AmazonUS, Adorama Europe: WexUK, PCHstore