Fujifilm XF50mmF1.0 vs XF56mmF1.2 Face/Eye Autofocus Comparison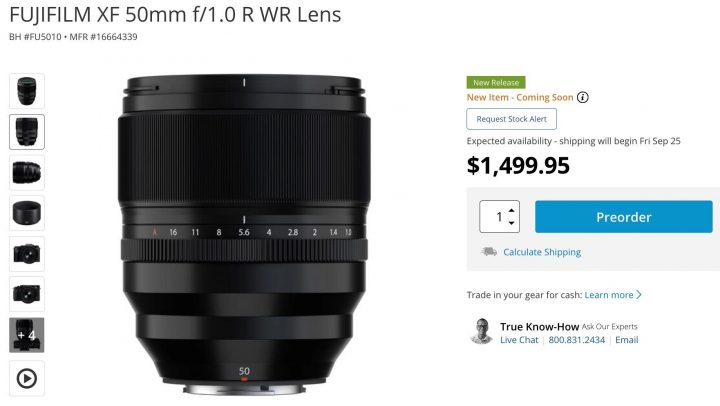 In the youtube videos below, Reggie and Ken quickly compare the autofocus performance of the Fujinon XF50mmF1.0 vs. Fujinon XF56mmF1.2.
Reggie says:
The 50mm f1.0 seems to have less autofocus pulsing when continuously tracking a subject.
Keep in mind that this is still pre-production firmware.