Fujifilm X100T will have a 16MP (and not 24) – Trusted Source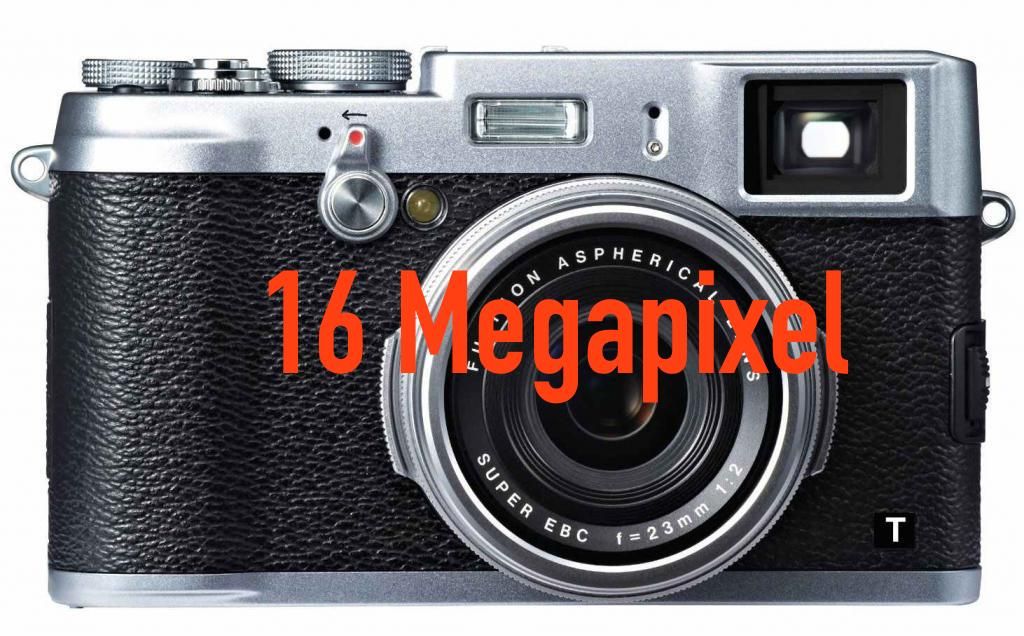 I know, I said back on the 11th of February, that the Fujifilm X100S successor would feature a 24MP sensor. The rumor came from a new source here. I also know that back in July, also the usually well informed xjrumo said here, that it will feature an 24MP sensor. Maybe these rumors were right at the time of sharing, but now I have to correct them all.
In fact, our trusted Japanese friend said that the Fujifilm X100S replacement (X100T) will feature a 16MP sensor.
And once again, I simply close my eyes and trust our Japanese source blindly… and I therefore updated the rumored specs list at the bottom of this post.
cheers,

facebook, google+, RSS-feed and twitter
P.S.: Any more information about the Fujifilm X100T (or anything else) is highly welcome! You can do it also 100% anonymously via rumor box (and feel free to use a nick-name).
(TS= trusted source / NeS =New Source / AS = Anonymous Source / SRP = source who was right in the past, but not yet trusted / ORS = other rumor sites)
– 16MP X-Trans sensor (TS)
– Name: Fujifilm X100T (TS + NeS + leaked by X-photographer David Hobby)
– APS-C (ORS)
– tilt screen (NeS)
– new fixed lens (NeS)
– 23mm (leaked by X-photographer David Hobby)
– new EVF, better than X100S, but not as much as X-T1 (NeS + ORS)
– EVF specs: x0.67 magnification and horizontal apparent field of view of approx. 27°. (TS)
– faster AF than Fujifilm X100S (NeS + ORS)