Fujifilm X100F: How Good is the X100F Lens, Meikon Underwater Housing, G.A.S. DETOX, Brown X100F, King of Street & More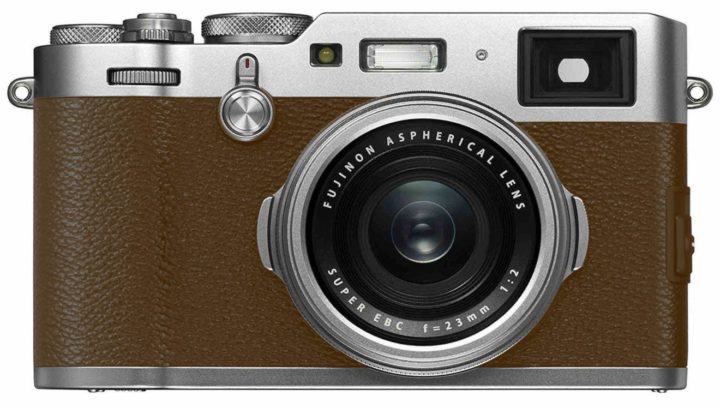 Let's dedicate another roundup to the acutally the best looking camera ever (maybe beaten only by some Leica film cameras), the Fujifilm X100F. But the X100F is not only sexy… it's also a great performer. So enjoy today's Fujifilm X100F roundup.
Cover stories
After our rumor of a special brown X100F edition, our X100 facebook group shared several mock-ups in this post of the group. I will share them here for you all. At the very top you see a brown mock-up, whereas down below you can see even more "phantasy" versions of it.
Travels
& More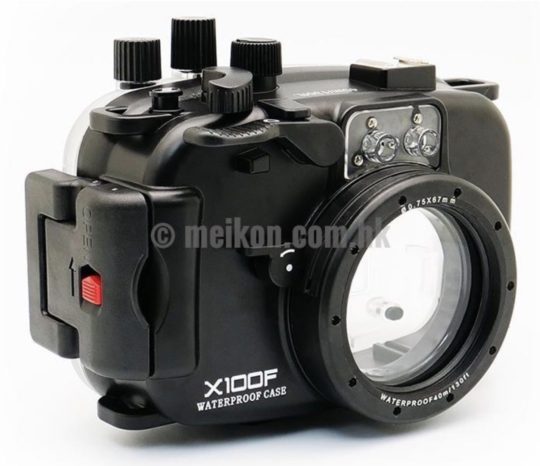 Mix of X100F mock-ups shared in this post at our X100 group and in the comments to our original brown X100F rumor.