Fujifilm X-T4 Images Leaked Again – In Color Side by Side Front and Back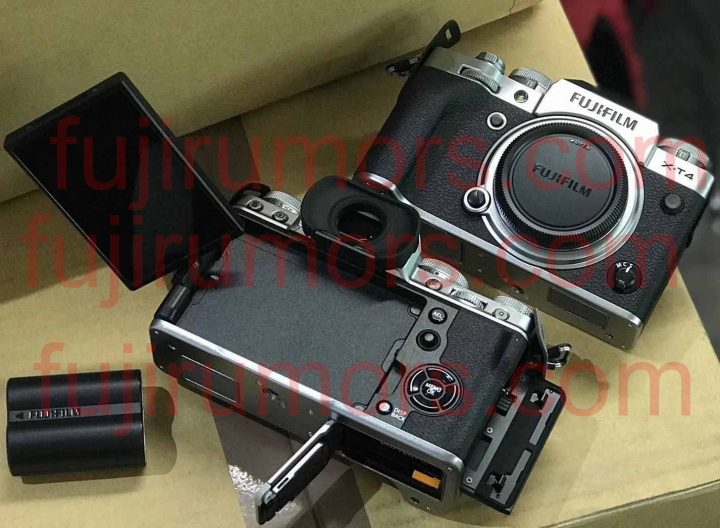 Our source in Japan just passed me the full image of the Fujifilm X-T4 front and back side by side. Unlike the leaks elsewhere (see below), we are the only site sharing it in colors.
Evidently in the last few hours the image now started to fall in the hands of more people. Lucky we, that we did share them yesterday already ;).
As a reminder, here are the specs:
26 MP sensor of X-T3
dual SD-Card slot
new sub dials (see below)
flippy screen (see below)
deeper buffer
a bit thicker
no 6K
2350 mAh battery
battery looks almost the same like the Nikon EN-EL15b
Fujifilm X-T4 looks almost identical to the Fujifilm X-T3
Fujifilm X-T4 has basically the same grip
Only real noticeable difference, is the flippy screen instead of tilt screen
Fujifilm X-T4 has still an exposure compensation dial. No top LCD like X-H2
there will be exactly the same amount of buttons of the X-T3, and in exactly the same position
however, the buttons will be marked differently (comparison below)
the sub-dials will have different markings, too, such as "Video", "Still" and also "HDR"
af Assist Lamp moved a bit higher
the X-T4 is a bit bigger than X-T3. You gotta fit that huge battery and IBIS in the body ;)
Join FujiRumors on Patreon, Facebook, Instagram, RSS-feed, Youtube, Flipboard and Twitter
→ Top X-T Community: Fujifilm X-T facebook group
→ Top X-T Page: Fujifilm X-T Page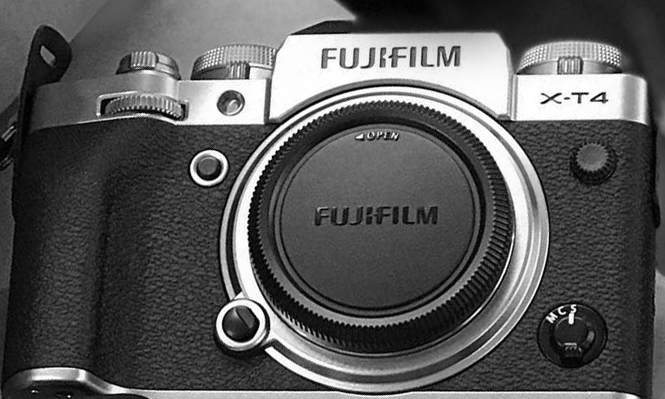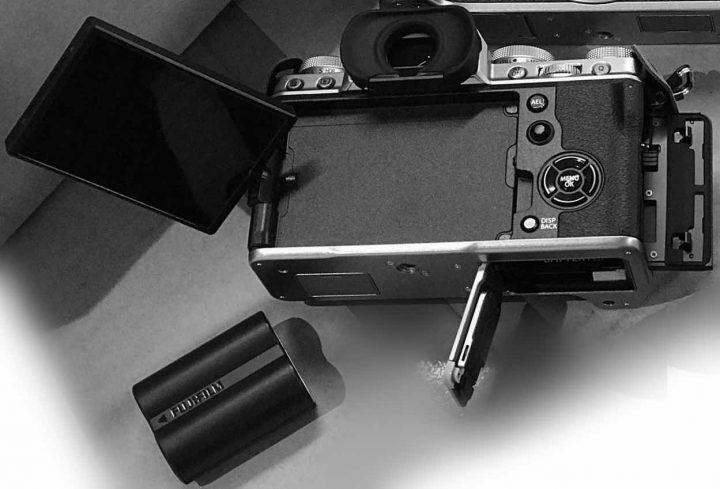 via thebkmag