Fujifilm X-T30 Additional Specs: 4K/30p Video and 30 fps Electronic Shutter Sports Mode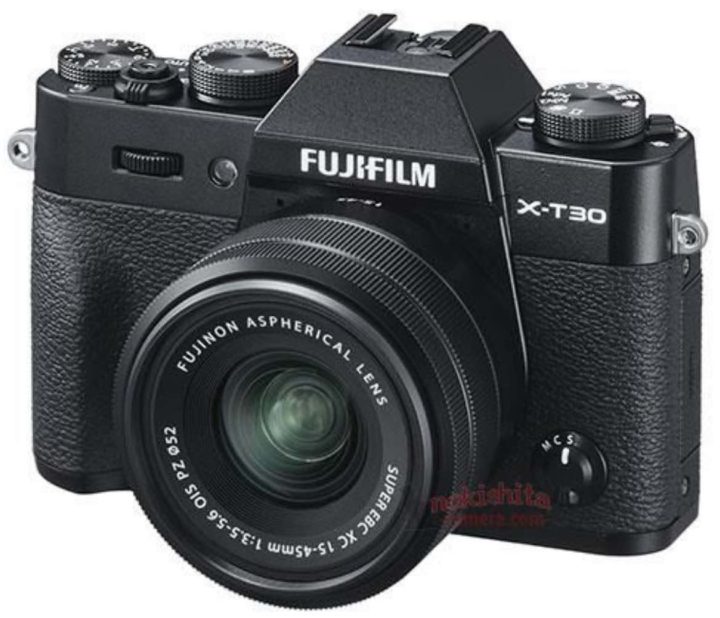 Fujifilm X-T30 Rumors
Earlier today we share the first images of the Fujifilm X-T30 leaked by nokishita, as well the first specs like size/weight.
Now FujiRumors would like to add some more specs ;).
4K/30p (no 4K/60p)
30 fps with 1.25x crop using electronic shutter (like X-T3)
I guess the smaller body simply can't manage heat well enough to allow for 4K/60p.
As we always told you, it's about 80% of the X-T3 in a smaller package.
Fujifilm X-T30 announcement is on February 14. Live blogging on FujiRumors, so stay tuned via Facebook, Instagram, RSS-feed and Twitter
X-T Rumors, News and Community

Additional X-T30 Images