Fujifilm X-T2 will Hit the Market Before Photokina… despite Kumamoto Earthquake ! – Trusted Source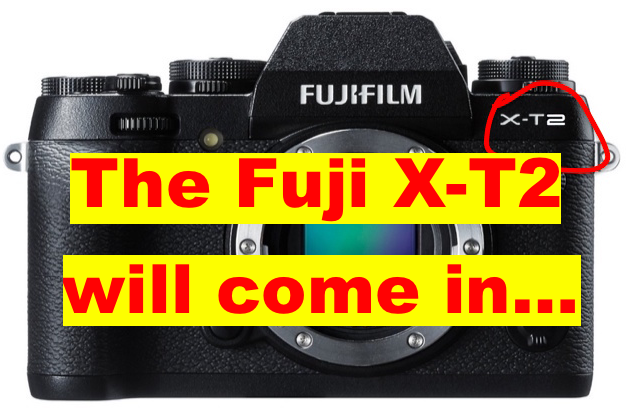 A trusted source told me that, depsite the earthquake in Kumamoto, Fujifilm should be able to release the Fujifilm X-T2 before Photokina.
As you might remember, the announcement is scheduled for July.
That's, at least, the current plan. But you know Fujifilm, right? I mean, has anyone seen the wonderful EF-X500 flash, that Fujifilm officially said via press release to be released in May 2016? So please, take it with a grain of salt anyway.