Fujifilm X-S20 coming with NP-W235 Battery (Rumor) but not in April (Speculation)
Quick update regarding the Fujifilm X-S20.
We know the Fujifilm X Summit in April has been canceled and the next X Summit will take place in May.
But this hasn't changed what we told you already a long time ago: the next Fujifilm X series camera to come will be the Fujifilm X-S20. Sure, this means that in theory it is still possible we will get a new GFX camera before the X-S20 or along with it. But as for X series, the X-S20 is next.
So when will it come? Could Fujifilm announce the X-S20 in April, just don't make an X Summit about it?
Well, yes they definitely could. Not all Fujifilm cameras get their X summit. But since the X-S20 is a very important camera for Fujifilm, I believe they'll honor it with an X-Summit. It's not a rumor, but a speculation. And I'd be very surprised if I was wrong.
The second rumor instead is a trusted rumor: the Fujifilm X-S20 will use the newer NP-W235 battery. I hope Fujifilm will be able to keep the camera body super small like on the current X-S10 body despite the new larger battery.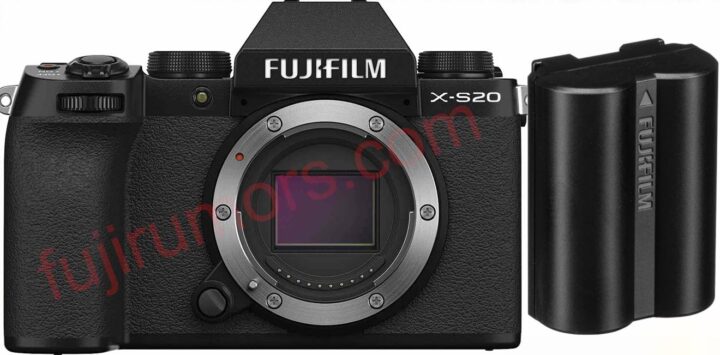 Fujifilm Facebook Groups