Fujifilm X-Pro2: EVF with amazing 85 fps refresh rate + 3 Power Managment modes!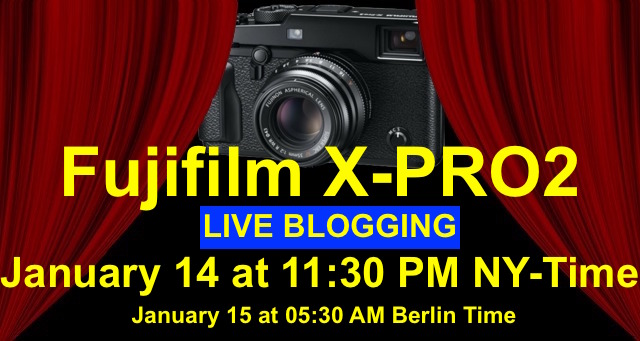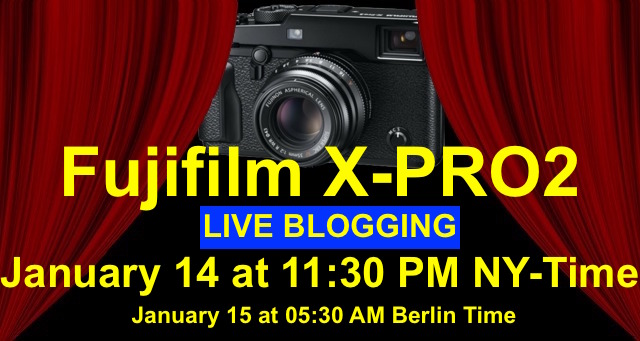 Ok… now I frankly start to feel just a tiny bit exhausted. However, adrenaline & a non stop running coffee machine will push me restlessly until the 15 of January (14th in USA), and I'll be ready for the most exciting (and challanging) live blogging session ever.
So the X-Pro2 is for sure the most leaked camera here on Fujirumors… but thanks to a trusted source we now know also that:
Sure, the X-Pro2 will not have the super-size EVF we are used from the X-T1, but the EVF of the X-Pro2 will have an amazing refresh rate of 85 fps (X-T1 has 54 fps)!
The 85 fps EVF frame rate will work only in High Performance mode. But please note, the X-Pro2 will have 3 Power Managment settings: "High Performance", "Standard" and "Economy".
Ok… now where did I put my coffee?

Fuji X Forum, Facebook, RSS-feed and Twitter