Fujifilm X-Photographer Offers His Lightroom Presets for Free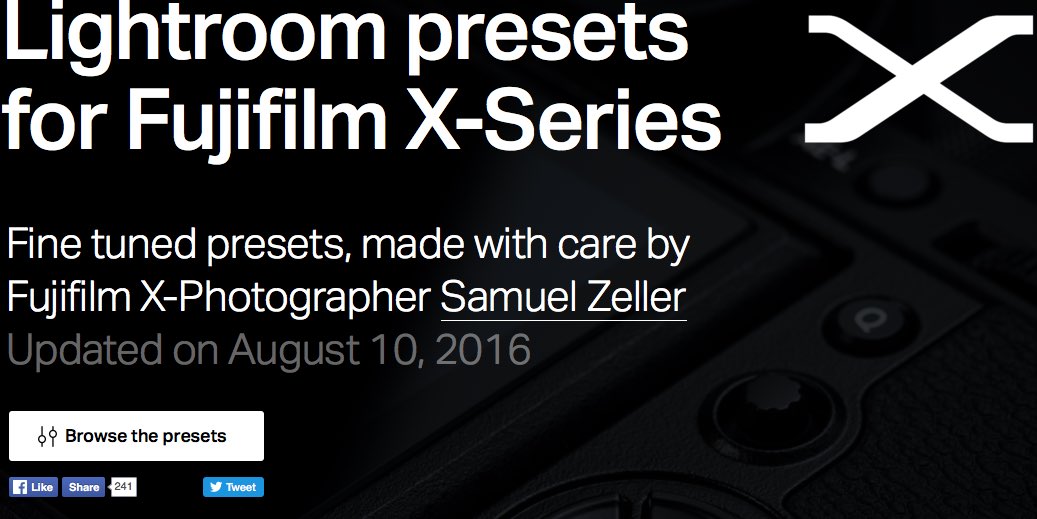 FR-reader Peter just told me, he downloaded "half a dozen" of free Lightroom Presets for Fuji X cameras shared by X-photographer Samuel Zeller on his blog here.
The preset are free. There's download button under each picture, one for each presets. If you subscribe to the newsletter, you'll also get the lightroom catalog and raw files.
In case you downloaded the presets, feel free to let other X-shooters know in the comments what you think about them.
Fujifilm X-A3 Announcement Within the Next Month (Probably Already in Late August)