Fujifilm X-H2 with New 26MP Sensor :: Fujifilm TX-3 XPan :: Tons of Firmware Updates :: Voigtländer Nokton 23mmF1.2 :: Top 10 March Articles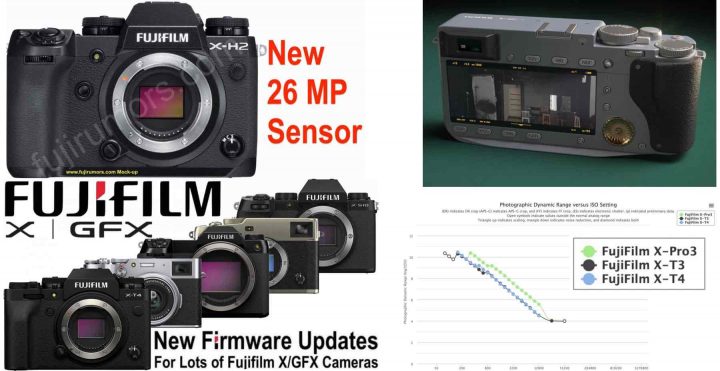 In March we share a curial rumor: the Fujifilm X-H2 in its 26MP version won't use the current 26MP sensor, but a new 26MP sensor.
So no surprise that this huge rumor made the top of the list.
But there is definitely much more you should not have missed in March. So here are the top 10 articles.
Hint: make sure to read FujiRumors in April and May… huge rumors on the way ;).
Did I already say that the next few weeks will be huge?
The Fastest Growing Fujifilm Group
Join Our Owners Groups