Fujifilm X-E3 Will Have Bluetooth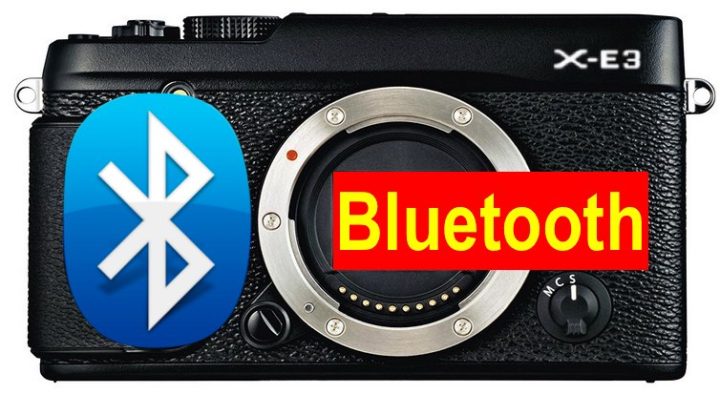 Fujifilm X-E3
Just yesterday I shared here, that a trusted source told us the Fujifilm X-E3 will have "some new technologies not previously seen on any of the other Fujifilm cameras".
Well, I can now tell you that one of these new features will be bluetooth.
In the comments to yesterday's rumor I saw many of you speculating it could be IBIS. I have no rumors about it, but frankly, I'd be very surprised if it had in body image stabilization. So my personal guess is that it won't have IBIS.
I'm trying to figure out what the others are (and to understand if they are hardware or firmware based), so if there is anyone out there, who can help me, feel free to contact me at fujirumor@gmail.com (use a fake email account if you want) , via personal message on Facebook and Twitter or you can go the 100% anonymous route and share by using the rumor box (in this case, it would help me if you would give yourself a nick-name).