Fujifilm X-E3: "Some New Technologies not Previously Seen on Any other Fujifilm Camera" (Trusted source)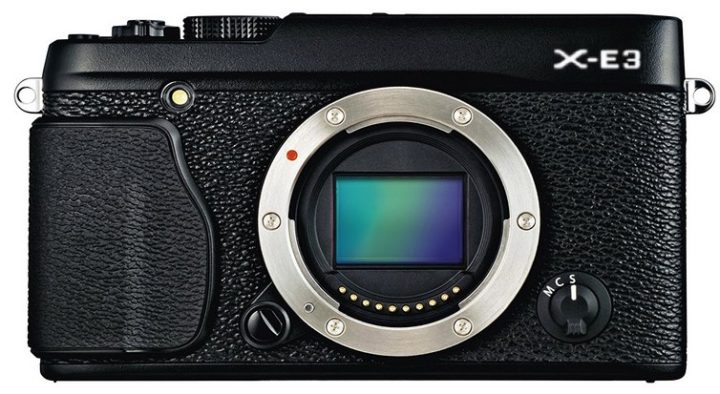 Hey guys… hope your doing absolutely fantasitc :) !
Today I come into your life with a rumor and a teaser :)
The Rumor
A trusted source (thanks a lot), dropped me this message:
"The 'new' X-E3 will share some new technologies not previously seen on any of the other Fujifilm cameras"
The Teaser
I'm working on it, and I think I know at least 1 of these new technologies (a hardware based feature). Just give me the time to collect all permissions needed from sources to share it on FR, and you will read it on FR (shouldn't take long).
Nope. I will not unveil anything privately via email. I will publish it on FujiRumors, so it will be very democratic: everybody will know at the same time :) .
But so far, I know only of 1 new feature. Our trusted source, though, said "some" new technologies. At this point thanks again to the trusted source for the hint… now I know I have still some homework to do :) .