Fujifilm X-H1 will have IBIS (In Body Image Stabilization)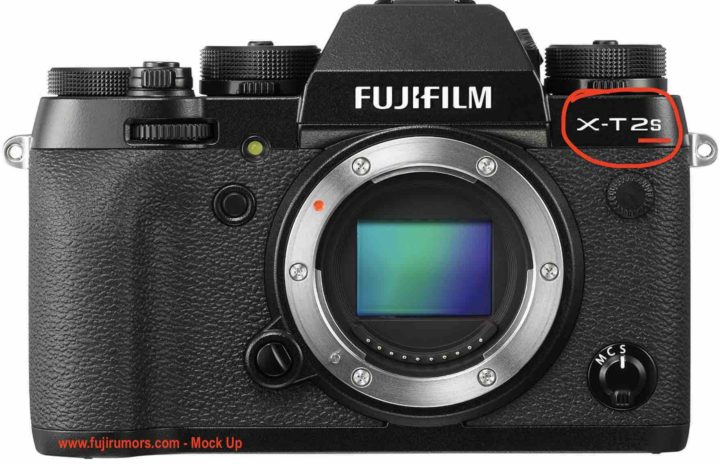 Fujifilm X-T2s
UPDATE: Fujifilm changed the name from X-T2s to X-H1. All rumored specs remain the same
Hey all :)
If you have followed Fujirumors recently, you might have read about the Fujifilm X-T2 successor, the Fujifilm X-T2s.
The big question now is: what will changed compared to the Fujifilm X-T2?
Well, I feel confident to announce, that the Fujifilm X-T2s is currently planed to feature IBIS (In Body Image Stabilization).
PLEASE NOTE that I have not shared ANY release date for the Fujifilm X-T2s until now on Fujirumors. And keep in mind that here on FujiRumors you often get also long term rumors. So just the fact that I share Fujifilm X-T2s rumors now, does not necessarily mean that it is just around the corner. This is something I'm working on right now and I will update you as soon as I can.
And to make absolutely sure you won't miss anything, feel free to allow push notificiations by clicking on the bell on the bottom right of your browser and also follow us on Facebook, RSS-feed and Twitter.