Fujifilm to Launch First Vari-Angle LCD Screen with Fujifilm X-A7 and More Specs (Joystick, no D-Pad and More)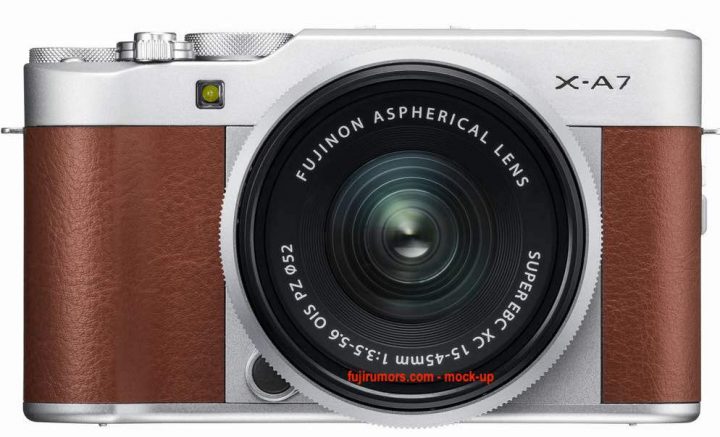 As we reported here, Fujifilm registered the Fujifilm X-A7.
FujiRumors has a few specs to share with you:
No D-Pad
Joystick
Bigger Screen
Vari-Angle LCD
New Blue Color
The big news here is the first vari-angle LCD screen in the Fujifilm world. It will work like on the Canon 6D, so vloggers will love that one!
To see how the new LCD screen works, go to minute 2:03 of this video at BHphoto.