Fujifilm Starts Discontinuing Fujicolor 100 and Fujicolor Superia Premium 400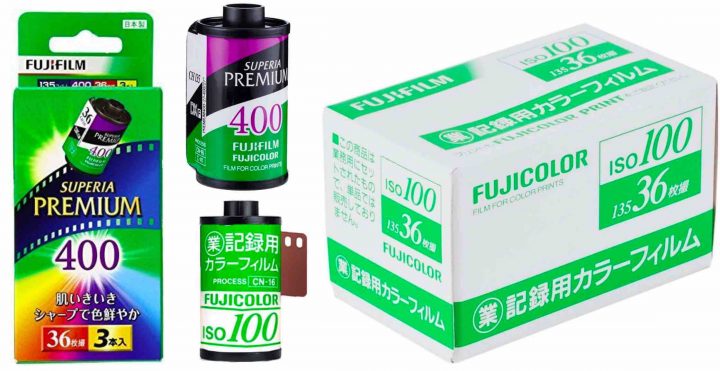 Fujifilm will stop shipping the following film by the end of March 2020.
From now on, Fujifilm will sell the film only separately, and no longer in packs. Not a good sign for future of these films.
Notice of end of sales of some photographic film products
February 7, 2020
Fujifilm Imaging Systems Co., Ltd.
Thank you for using Fujifilm products regularly.
FUJIFILM Imaging Systems Corporation (President: Toru Nishimura)
will discontinue the sale of some photographic film products due to a long-term decrease in demand, which has made it difficult to provide a stable supply.
I am very sorry, but I would appreciate your forgiveness after careful consideration of the situation. We look forward to your continued patronage of Fujifilm products.
Our Owners Groups
Our Facebook Pages