FUJIFILM Launches Fujifilm Creators Website and Introduces their new Fujifilm Creators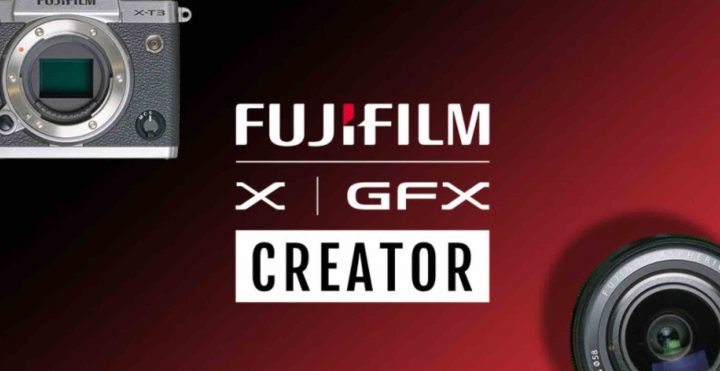 Back in July, Fujifilm announced significant changes in their Fujifilm X Photographers program, including an explanation on the 3 step on how you can become an official Fujifilm X photographer.
If you want to know all the details, check out this article.
Back then, Fujifilm also said they will launch a dedicated "Fujifilm Creator Website" that is now online and you can check out here.
If you want to know how you can become a Fujifilm creator, too, then check out this article.
Our Owners Groups
Our Facebook Pages