Fujifilm GFX100S Among Top Rented Gear 2021 at Lensrentals and Top 4 Stills/Hybrid Cameras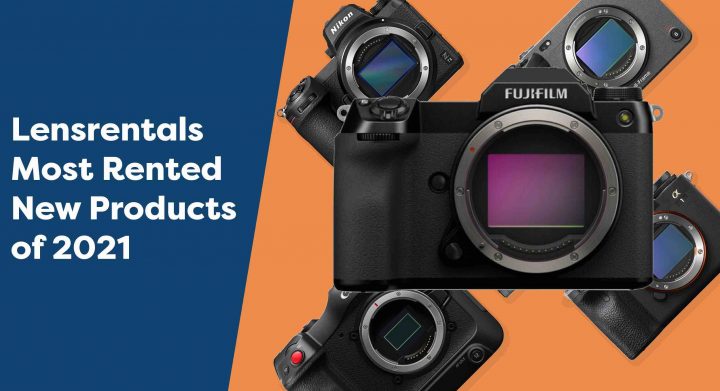 Lensrentals has listed their top rented gear for 2021.
There is only one Fujifilm gear in the list, and it's the Fujifilm GFX100S, which Lensrentals calls their "personal favorite".
Worth to note is that there are only 4 still (or hybrid) oriented cameras in the list, and the Fujifilm GFX100S is among them. The rest are mostly video cameras and lenses.
A pity only that those, who rented the GFX100S and then maybe wanted to buy it, very likely could not find any sample available, as that beast is mostly unavailable even 11 months after its announcement.
Down below you can find the full lists of top rented gear shared by lensrentals.
The GFX Community
Follow FujiRumors: Facebook, Flipboard, Instagram, RSS-feed, Youtube and Twitter
via lensrentals