Fujifilm GFX Blows Away Pentax 645z, Canon 5DSR and Sony A7RII: "The Best Lab Images We Have Ever Seen" – Imaging Resource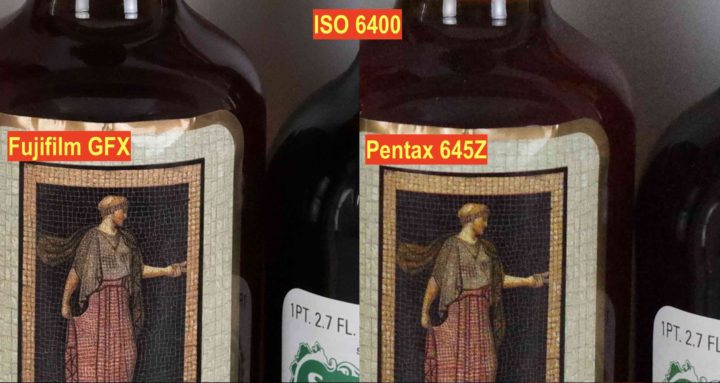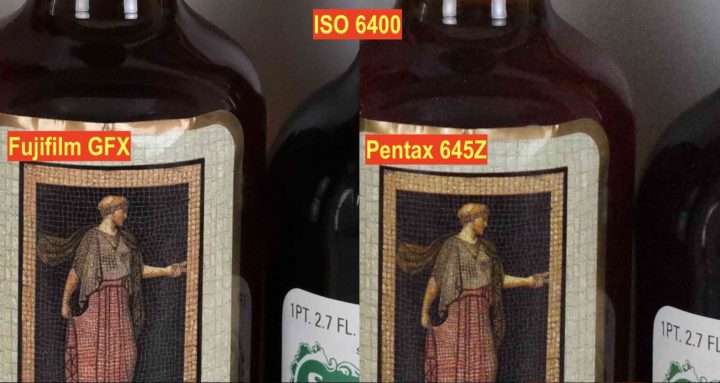 Imaging-resource just published the first lab samples of the Fujiflm GFX… and they blow away Pentax 645Z, Canon 5DS R and Sony A7R II.
"Based on this initial First Shots assessment, the Fuji GFX is simply stunning, both at low and high ISOs. This camera produces the best lab shots we've ever come across. Detail is fantastic, and high ISO performance is excellent."
Sure, don't believe me or imaging-resource, compare by yourself over at imaging-resource here, but I wouldn't be surprised if you agree ;)
Damn… it's after midnight here, and I'm pixel peeping like crazy… and I'm sure many fellow GFX fans at our GFX group and GFX page are doing the same :). And what about you? Share your findings in the comments down below.
Btw… whoever doubted this story, might now think differently. It beats the Pentax 645z hands down, and Fuji knew it a long time ago.
Fujifilm GFX: USA BHphoto, Adorama, AmazonUS EU: AmazonDE, CalumetDE AmazonUK, WexUK, ParkCamerasUK, PCHstore AUS: CameraPro