Fujifilm (Currently) Planing a Fujinon XF200mm F2 :: POLL – F2 or F2.8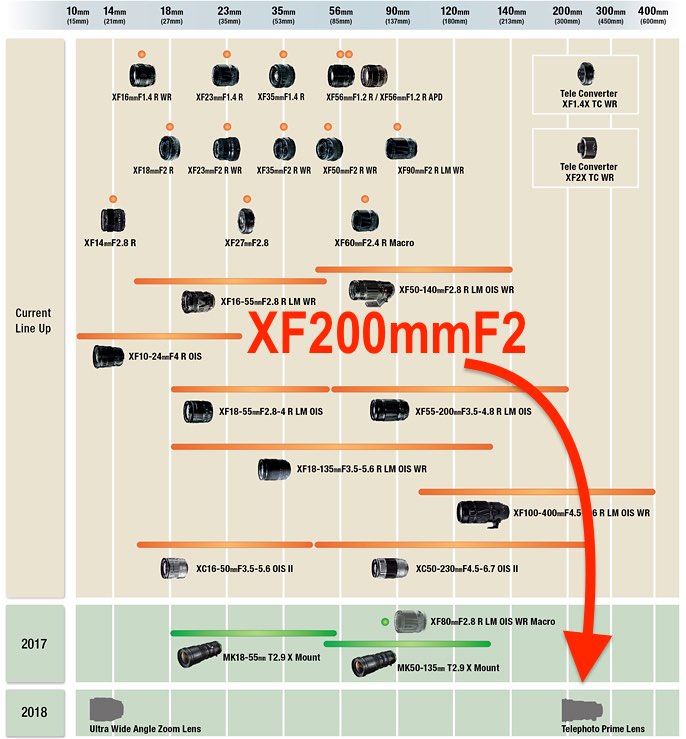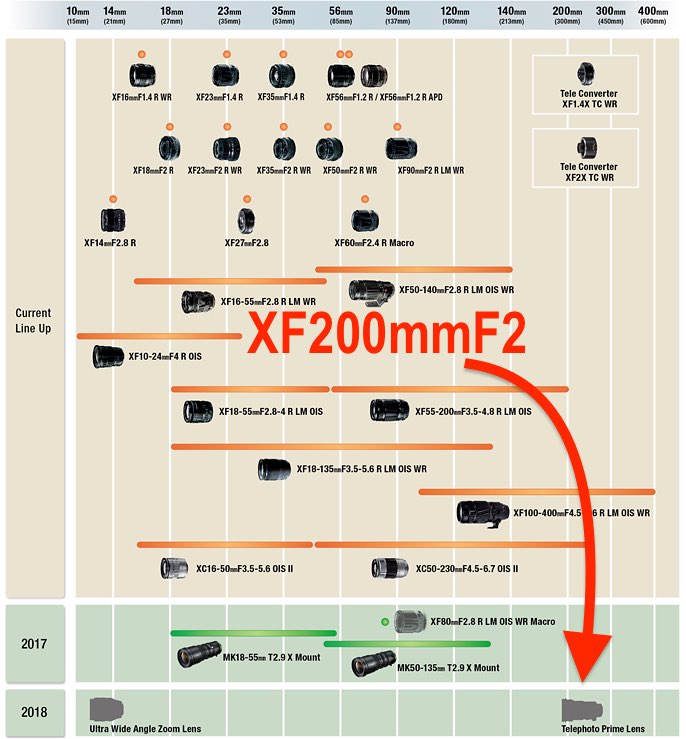 Recently Fujifilm updated the roadmap, and shows for 2018 a ultra wide angle zoom (the rumored 8-16) and a telephoto prime lens.
An old rumor of over 1 year ago, shared by source, right in the past, said that on Fuji's internal roadmap it is a 200mmF2 lens. Well, I got further indication now, that it is still currently planed as F2 lens.
However, as the source wants to make clear, these things can change very quickly at Fujifilm, since they are still investigating how profitable various options would be, so an F2.8 option is still on the table… as also a Fujifilm Manager also said here.
And as usual, when Fujifilm is in trouble, I know that you guys are always willing to help with your contributions… and we have multiple evidence that the Fujifilm Management not only reads us, but eventually also makes decisions based on your feedback.
So, here is a poll….
Of course, keep in mind, that if you vote for the 200/2, you will get a bigger and more expensive lens as opposed to the relatively smaller and more affordable 200/2.8. Each lens has its Pros and Cons… but vote only for the one you would buy.

Loading ...